Reactive Conf 2017 Bratislava

I'm happy I got opportunity to visit this conference despite I'm more back-end developer. It was inspirative a fill me with new ideas.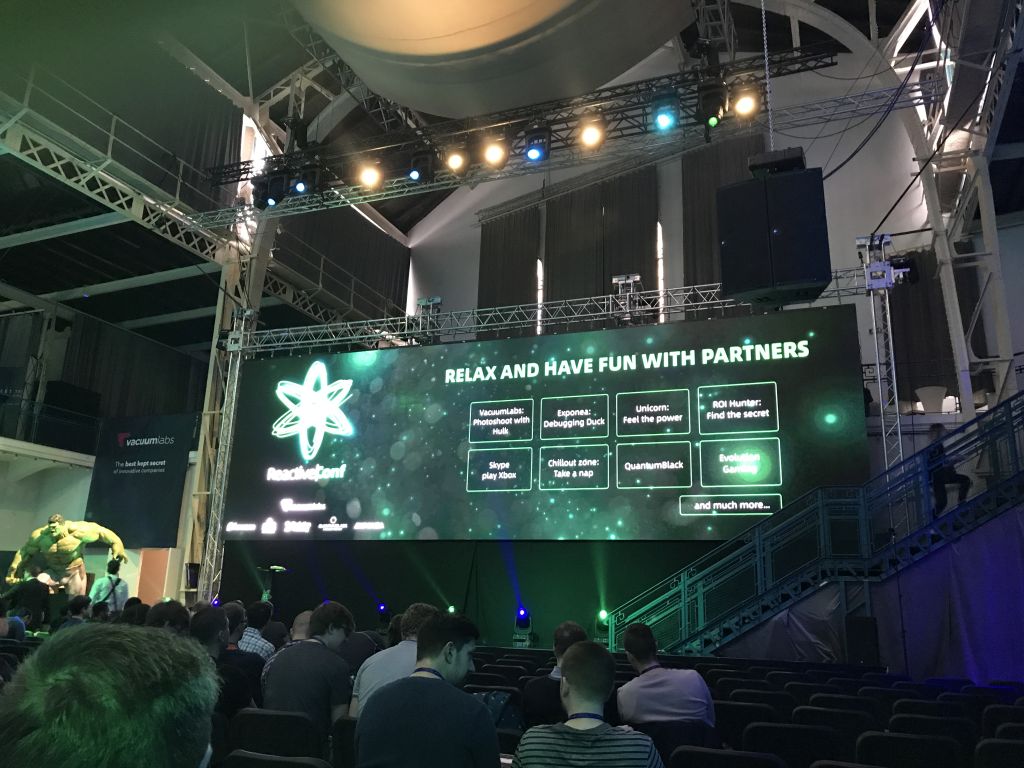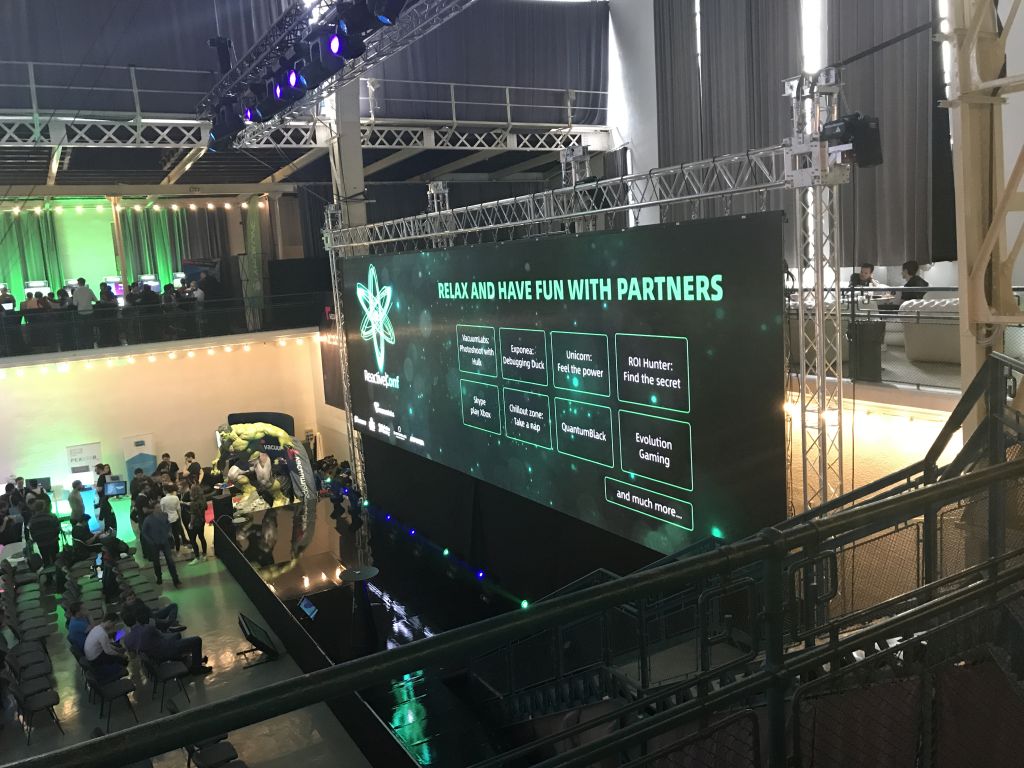 You can check my notes primary made for my colleges.
---
If you like this article then mark it as helpful to let others know it's worth to read. Otherwise leave me a feedback/comment and we can talk about it.
I'm foreigner. Where I live my friends call me Maťok.
---